Autumn is the most colorfull period of the year, and also one of the best time to catch a carp. Unfortunately, due to »the situation« it is very difficult to go on the water and catch carp.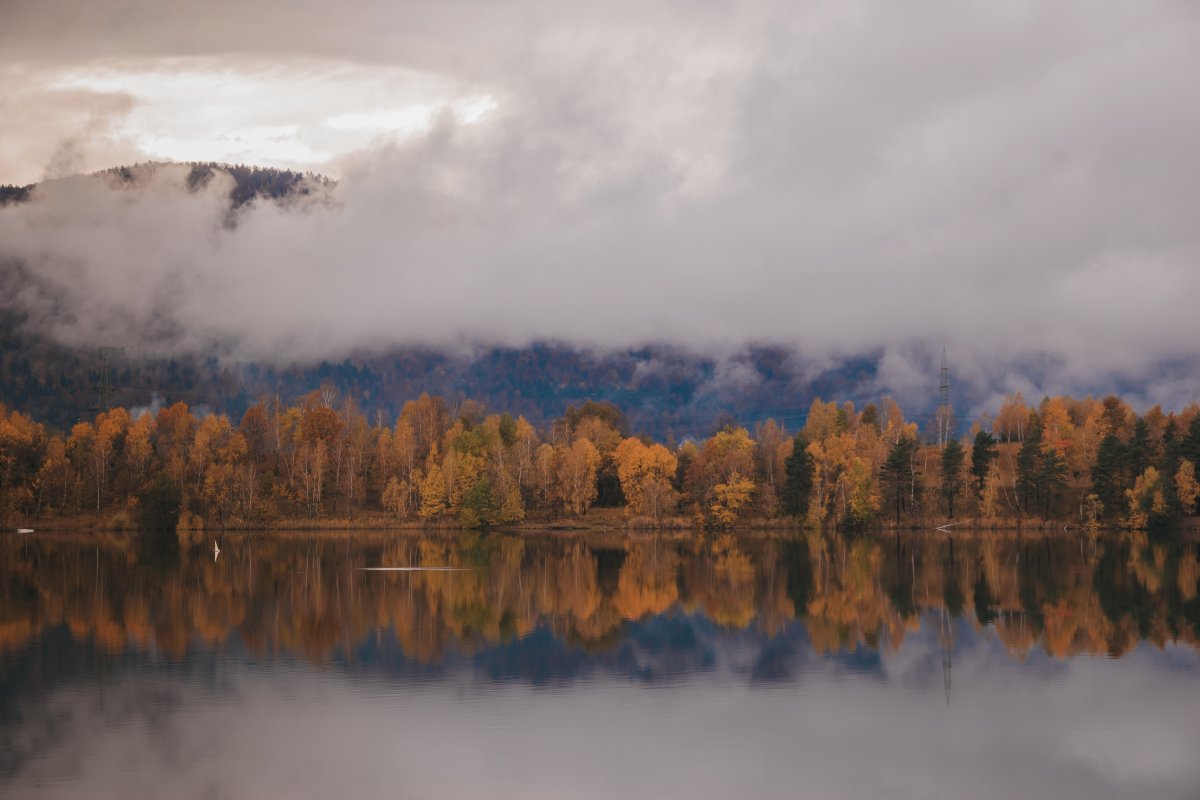 But that didn't stopped me. I found a place, far away from people, media and negative vibes. It was only me and awaiting carp. At least I hoped so. The weather was constantly changing, from sun, rain, wind, sun again… First two days there were no carp on sight, so I boosted my boilies with Nikl GLM natural extrakt and boosters (kill krill and gigantica) and hoped for the best.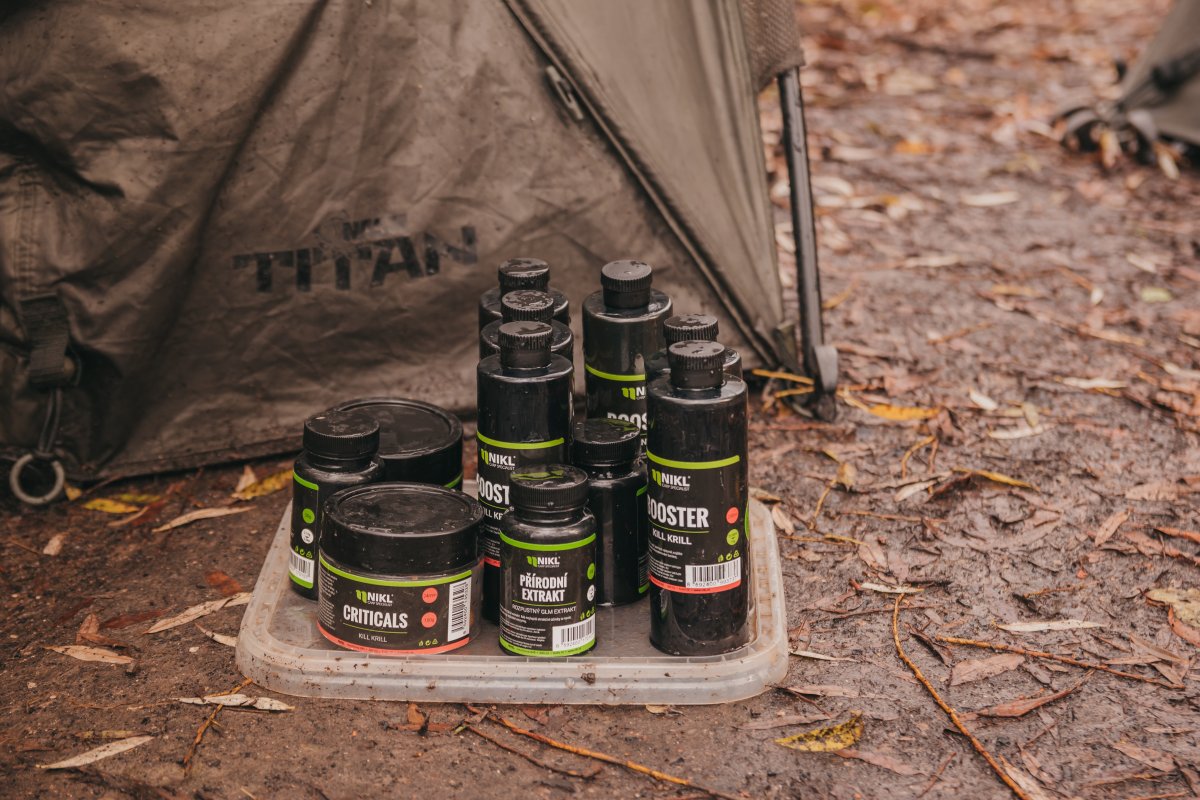 I made two feeding spots, one made only with Nikl new boilies »FOOD SIGNAL« in a little deeper water and other with »GIGANTICA« and »KILL KRILL« boilies in the shalows. I used only boilies, no pelets or particles. After a while, first carp came. It wasn't  a monster, but it gave me hope.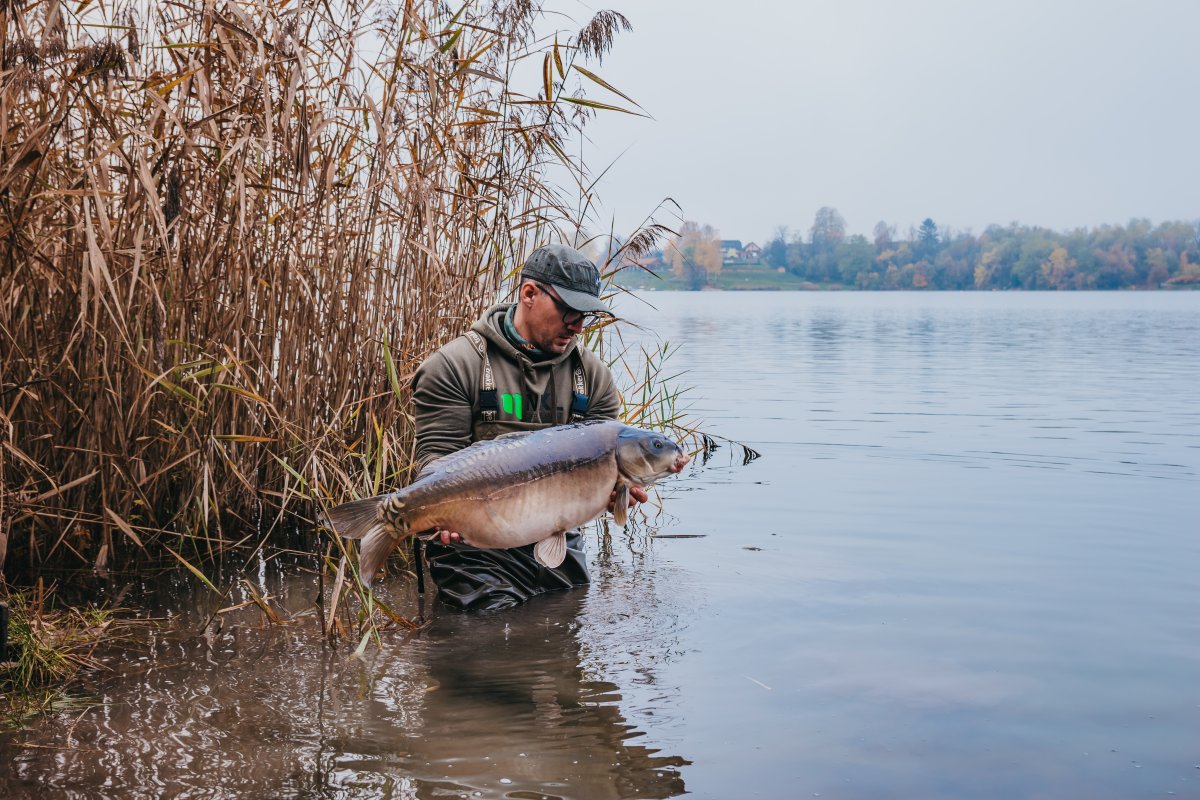 I have good experience with »slow feeding« in autumn, so that was my tactic. Only two fists of boilies over each hookbait. And now and then a few boilies on spots with CRU skysword.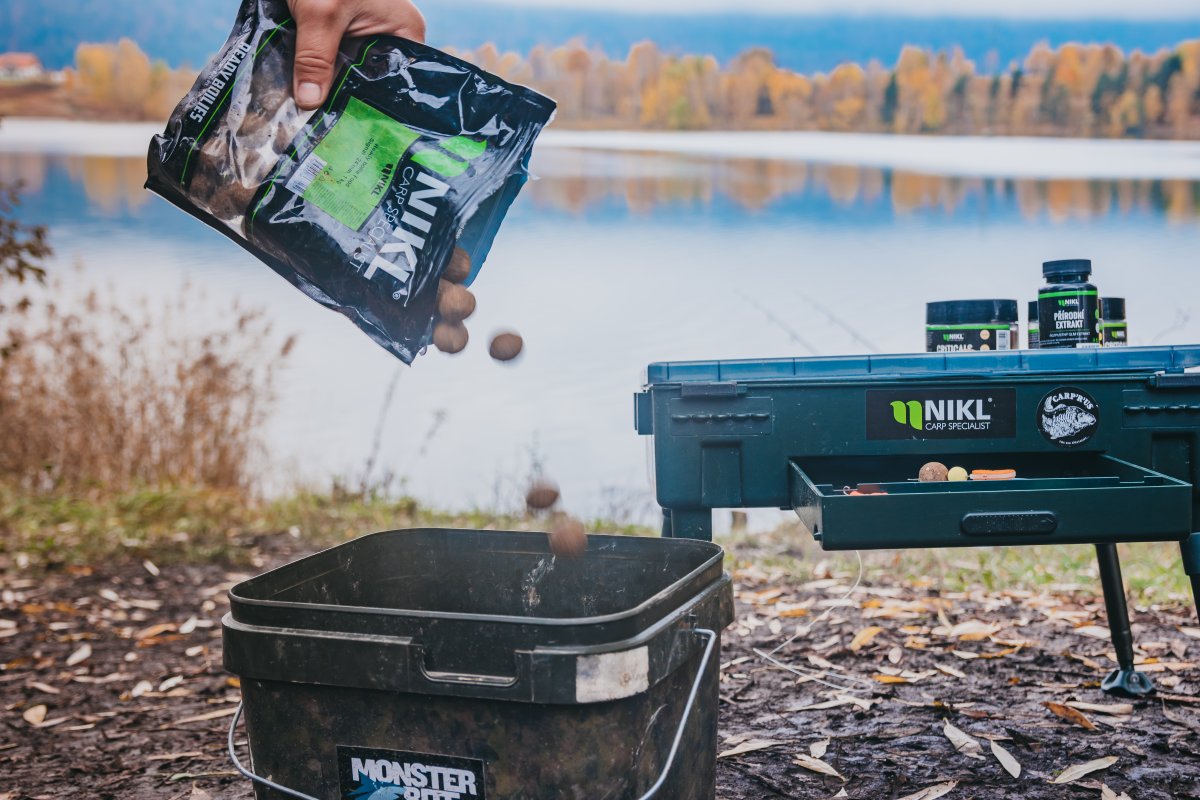 The tactic worked. The next carp took food signal boilies. The true autumn common carp.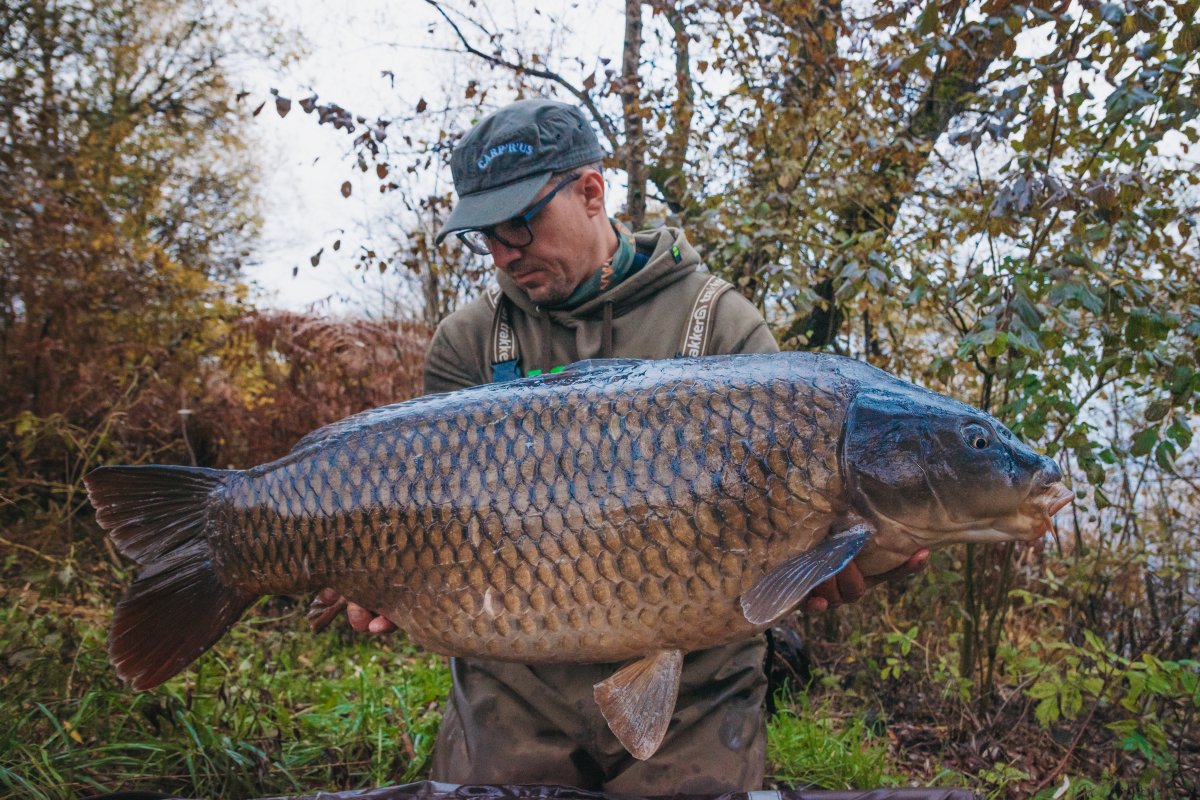 But after that, again came the silence. No carp on sight whatsoever, so I had time to prepare my rigs. I didn't complicate. I used the rigs that gave me best results over the year. I use CRU Centurion ATS size 2 hook with mouthsnager, strip-x coated braid, camoshotz and antitangle sleeves. Singel hookbait gave me best results, but I also used snowman presentation with CRU Gladiator ATS size 2 hook, mouthsnagger shorty and camoshotz with strip x coated braid.
In the folowing days, I manage to get a few nice autumn carps, mostly on food signal singel hookbait, but also a few on snowman presentation made of gigantica 24mm boilie and devill krill pop up.
Blaž Mikuž