May 2020, or in mid-May 2020, the date of my first "official" fishing session, scandalous isn't it? The COVID-19 virus will have put us a good slap! Despite several trips, day and night, and two months with a formal ban on all forms of fishing, the carps were able to resume their natural habits. No one on the banks, no navigation, no human noise, or even any kind of artificial bait fell into the water during these 8 weeks. Even the JRC Super Cup was canceled, so suddenly I had loads of baits previously chosen for this venue. Red Spice Method Mix, loads of boosters.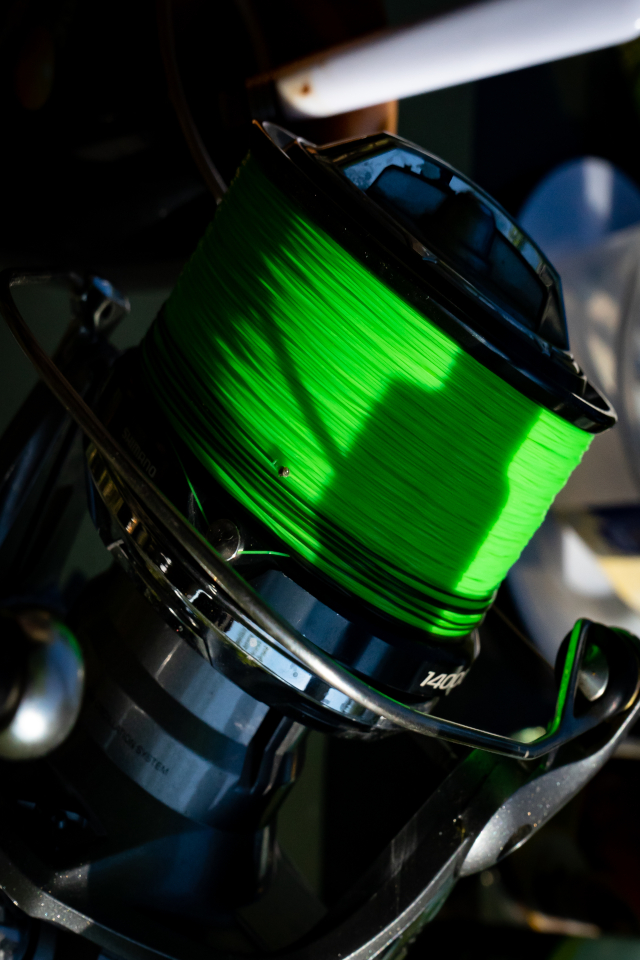 I took my car, loaded like never before, and drove towards the big river region. This region is very famous for its hundreds of lakes and the big riverbed. For a short weekend of around forty hours, I opt for a small lake, the last swim of which was, luckily, free when I arrived. By the news from another anglers, no not a single carp has been caught since Monday, among other things since the official opening of the fishing.It was not a good sign. With a hesitant step I took my marker rod  out and find only algs and mud, all around .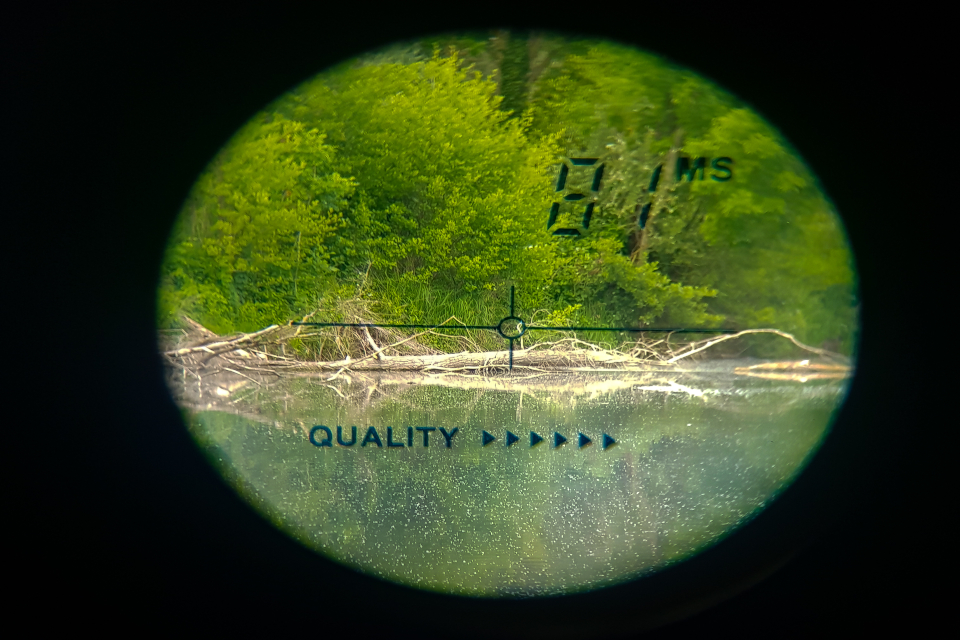 After several minutes of observation, I realized that all thea anglers aronúnd use only bait boats and random and uncertain spots.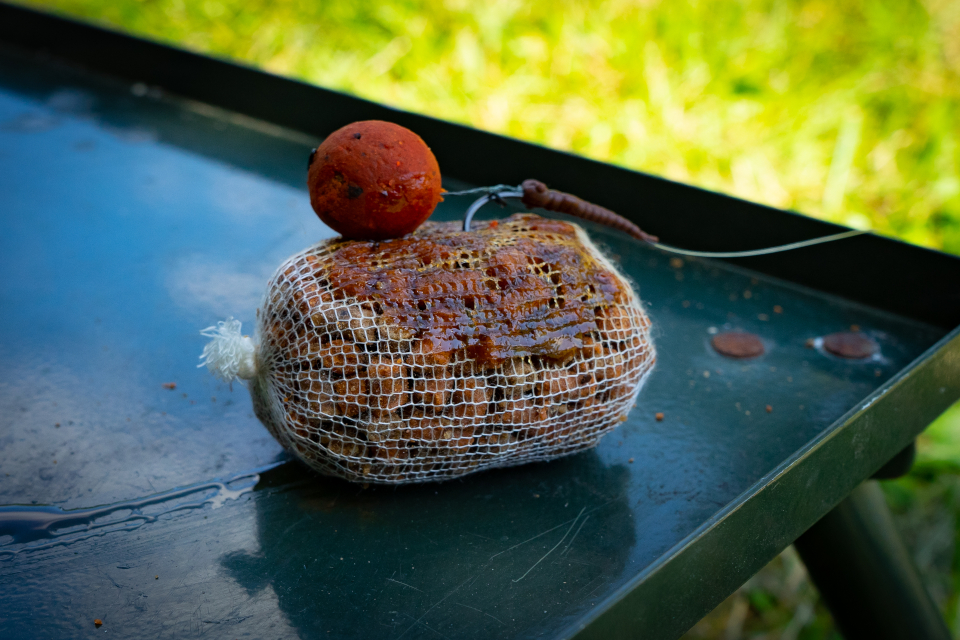 Thanks to my rangefinder, I was able to measure the distance with precision and clip the wire of my rod using Distance Sticks over a total distance of 81 meters. For its versatility, I used a Centurion 2000 hook in size 4 with a Carp'R'Us fluorocarbon in 25 Lbs and a brown Mouthsnagger, which will be very discreet in this cloudy and dark water. The night goes on silently, with a cold mist. I fell asleep by my uncertainity. At dawn on the second day my NTXR receiver got  the sound I missed! It was the ecstasy to hold a carp after 70 days of non-fishing. Iit was.
For Nikl & Carp´R´Us team France

Steven Albenesius